A tasteful opportunity to sink your teeth into.
Eat & Beyond Global is an innovative platform that provides access to the very best alternative food source companies from around the globe.
We're the first Investment issuer of this kind rising to meet the growing demand for investments in a smarter, more secure food supply.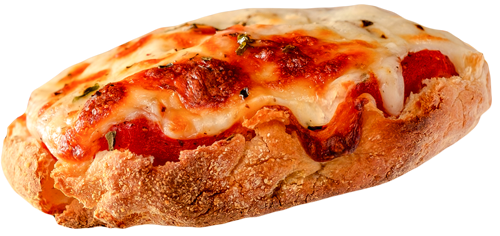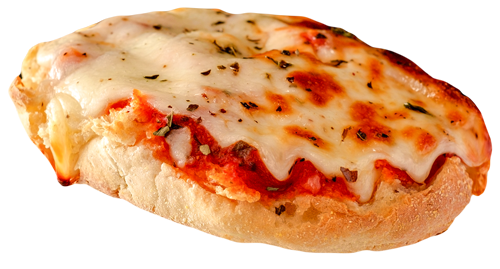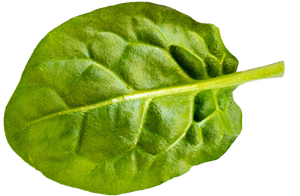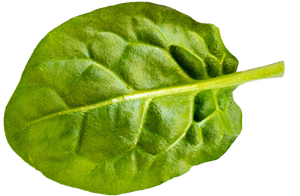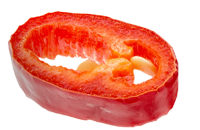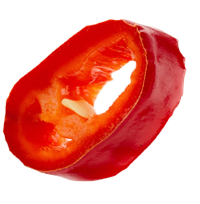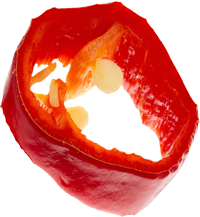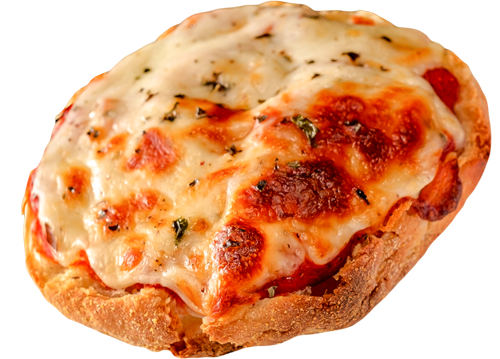 The industry is changing.
Stay ahead of the curve with us.
Sales of plant-based CPG foods in the USA in the past year. Growth of 17%.*
Units of Pizza Hut's vegan pizza were sold in just 3 weeks after launch in the UK.
Of Canadians are actively trying to incorporate plant-based foods into their diets.*
Our primary focus is on
growth-stage companies in key categories:
The revolution is happening.
It's time to go Eat & Beyond.
Ethical, secure food supply is a key decision factor for many consumers. Make it part of your investing strategy.