We make it easy to invest in the future of food.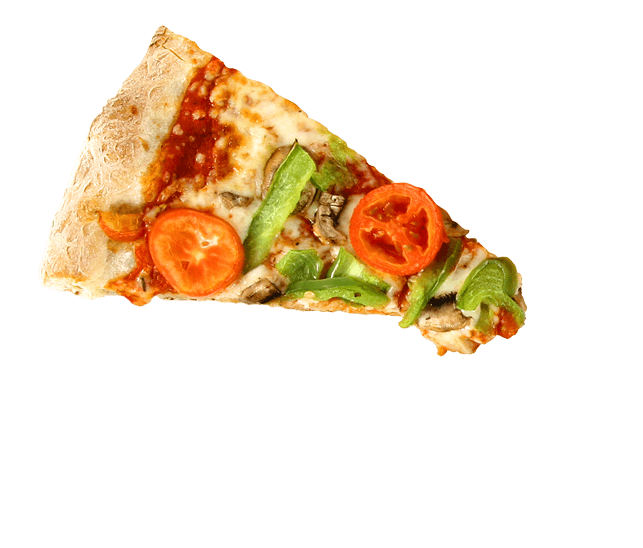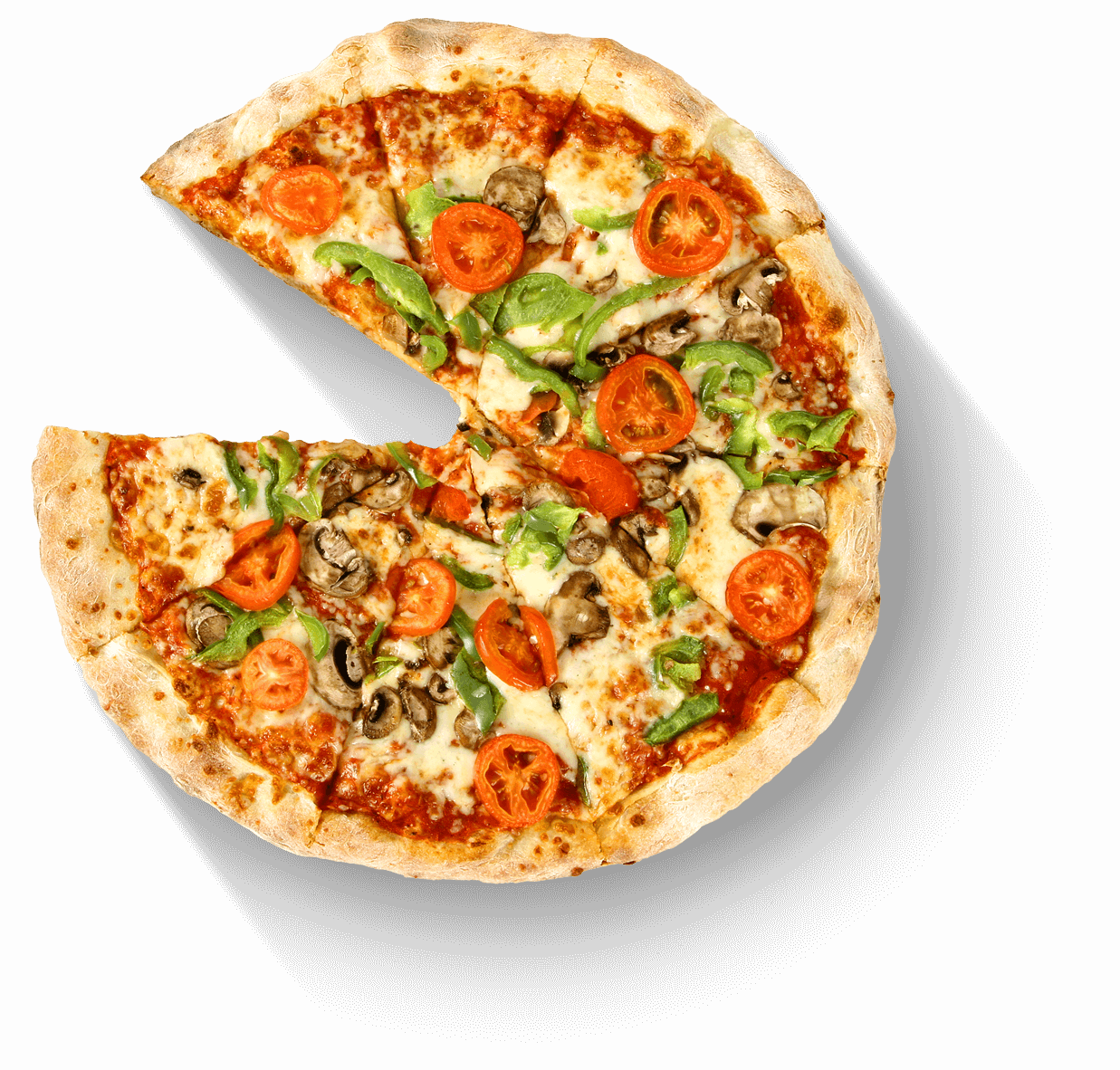 Our analytical framework, "PLATE" gives us a clear structure for mitigating risk with measurable gains for our investments. These metrics are our sources of sustainable competitive advantage and allow us to generate maximum returns.
PRICE
Leadership
awareness
taste
ease
Balancing the premium prices paid by early adopters with the tensility of mainstream retail price points once at scale.
Recognize and identify strengths and areas of growth in leadership and innovation.
Stocked shelves and food menus are competitive, crowded spaces. Our choices will be selected for their ability to break through the noise with a compelling story for consumers.
An important factor, taste, is considered as we assess potential investments and measure portfolio progress.
We want to love what we invest in.
We all regularly consume food in a range of places – at cafés, in restaurants, in school cafeterias, on airplanes, and beyond. We see products that can be distributed quickly and widely across all types of outlets, supporting the wider scope of consumer behaviour.
The revolution is happening.
It's time to go Eat & Beyond.
Ethical, secure food supply is a key decision factor for many consumers. Make it part of your investing strategy. Talk to us today.